CAD Design software are most widely used software when we talk about creating model diagrams, whether it's  2D or 3D diagram. It has been utilized by a wide variety of professionals. Interior designer, Home architects, Chip designers, Hardware engineer , mechanical engineer, Fashion designer and many other Engineering professional and art specialist use CAD software.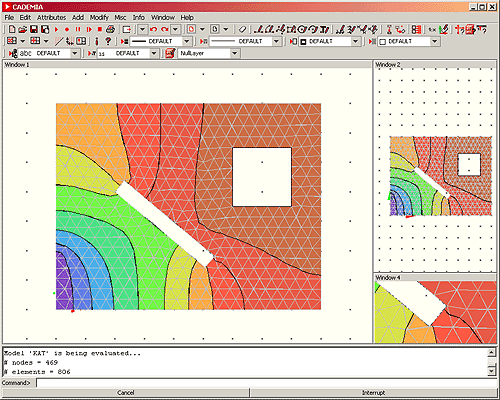 Paid software like Adobe Illustrator and AutoCAD licenses cost up to thousands of US dollar and if you are working with a team of designer it will multiply by number of professionals you have in team. Bearing this cost by startups or small business is not possible and if you are freelancer then it is next to impossible. Then what is the solution for a freelancer or individual who have the capability but not the design software. Answer to this problem is Open Source application.
There are number of Open Source Software's available for CAD and most of them free for commercial usage as well. Just search the Internet and you will find list of endless software, you can choose best one based on your need and what kind of design you want to prepare, its 2D or 3D etc..
To name some of them you can use BRL-CAD, Free CAD, NARO CAD, QCAD, SALOME, Sweet Home, CADEMIA etc.. Each of these are designed for various purpose and can be used for your designing need based on what you want to achieve and what you want to design. For example BRL-CAD Supports all types solid shapes, Geometric representation, Mesh Geometry and many other things. You can easily download it from their site just by choosing your version of Linux.
If you are not Linux user you can go for CADCEMIA which runs on Windows, MAC and Linux as well. By using these free and Open Source CAD Software you can certainly build Model or graphics you looking for. All you need is talent and designing capabilities to build those fantastic Graphics.